Products - Projects - Realisations

For you in business since 2003 - passion and fascination for worthy LED light.

Concentrated on the essential: much space for your project, no place for abundance*
As an Implementer, partner, deliverer with enthusiasm focussed on long-lasting light
From humans for humans. Oriented at sense and purpose.
We learned our business from the bottom up and we burn from 5cm cutting length.
Lighting parts > Project > Conversation > Solution > Progress > Processing > Confectioning > Cutting > Packaging > Disposition > Product
Zuschnitt LED Streifen und Profile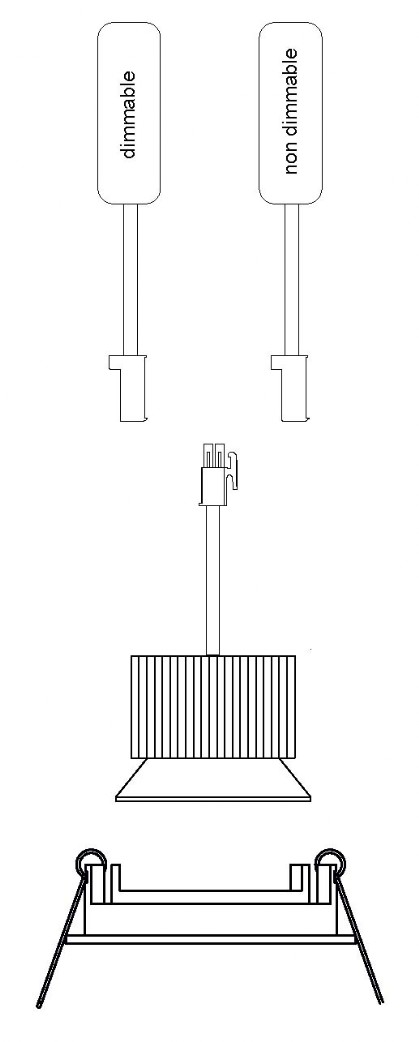 Your value by end products with system
You wish an easy installation of the special lighting parts made for you, it also sometimes have to go fast? This is our strength.
Time. Often your most valuable ressource.
Save up the time that we give to your light with great pleasure and dedication.
Sustainability through quality, reversability, ressource reduction.
Simple words, surely always actual. BUT: Sustainability begins for us at the first time we speak with you to get the best complete package.
This statement needs and also includes a strong partner- and delivery-network, which we are lucky and able to build since 2003.
For you in production stage from minimal part numbers without residual material.
Your added value - based on our basic principles
We take our mindsest and principles into our daily thinking and working as a company.
Creating added value by open, honestly behavior, realistic calculation.
Getting trust and holding it on.
Of course it is also possible to sell our offered products to installing companies and specialized professionals und give our Know How to them as good as we can.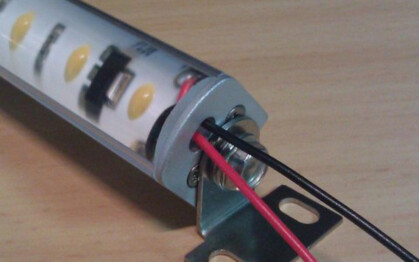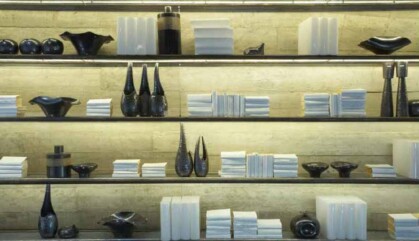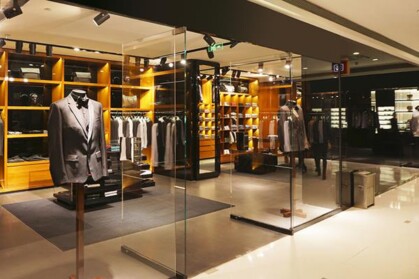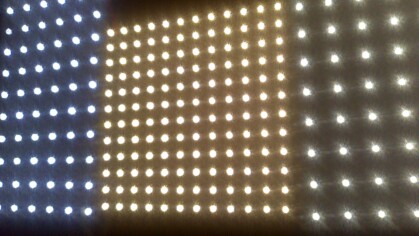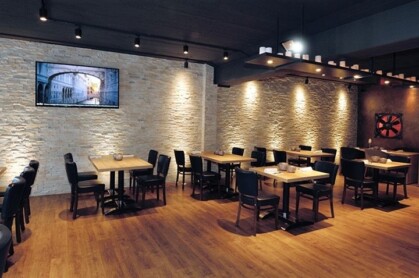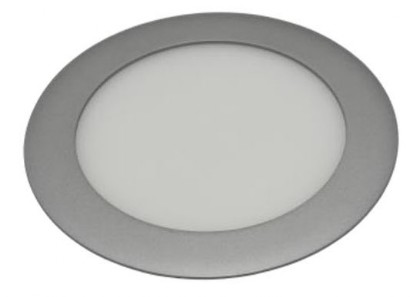 Experience and partners in shop lighting, fairs, woodworkers, electricians, special vehicles like ambulance or boats/yachtings, rail vehicles